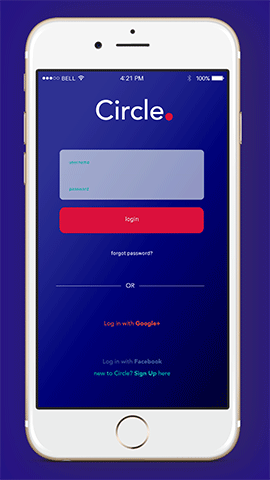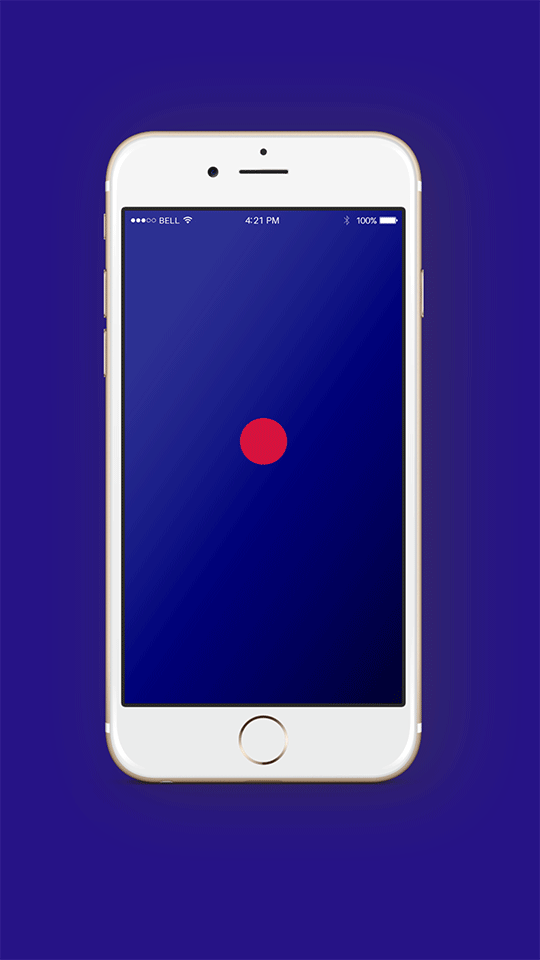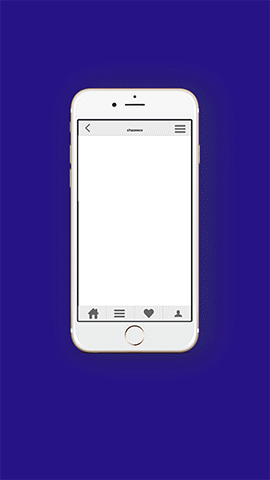 My goal for this assignment was to create 3 separate animations that corrected 3 UX problems of the 6 I was presented. The UX problems were:
I want to know the action is done.
I want to know that action is in progress.
I can't see the progress and don't understand how long it will take.
I don't want to make my screen a mess.
I want to see the key things first.
I want the interaction to feel natural.
Circle is a social network that allows users to share circular photos with friends and followers. They have the ability to like, comment, and share. Circle is a unique take on photo sharing networks.
Personally I feel like I get my idea across better drawing by hand. I use low fidelity sketches to get the idea of the motion across. This makes me worry about the interaction itself first, rather than the style of it.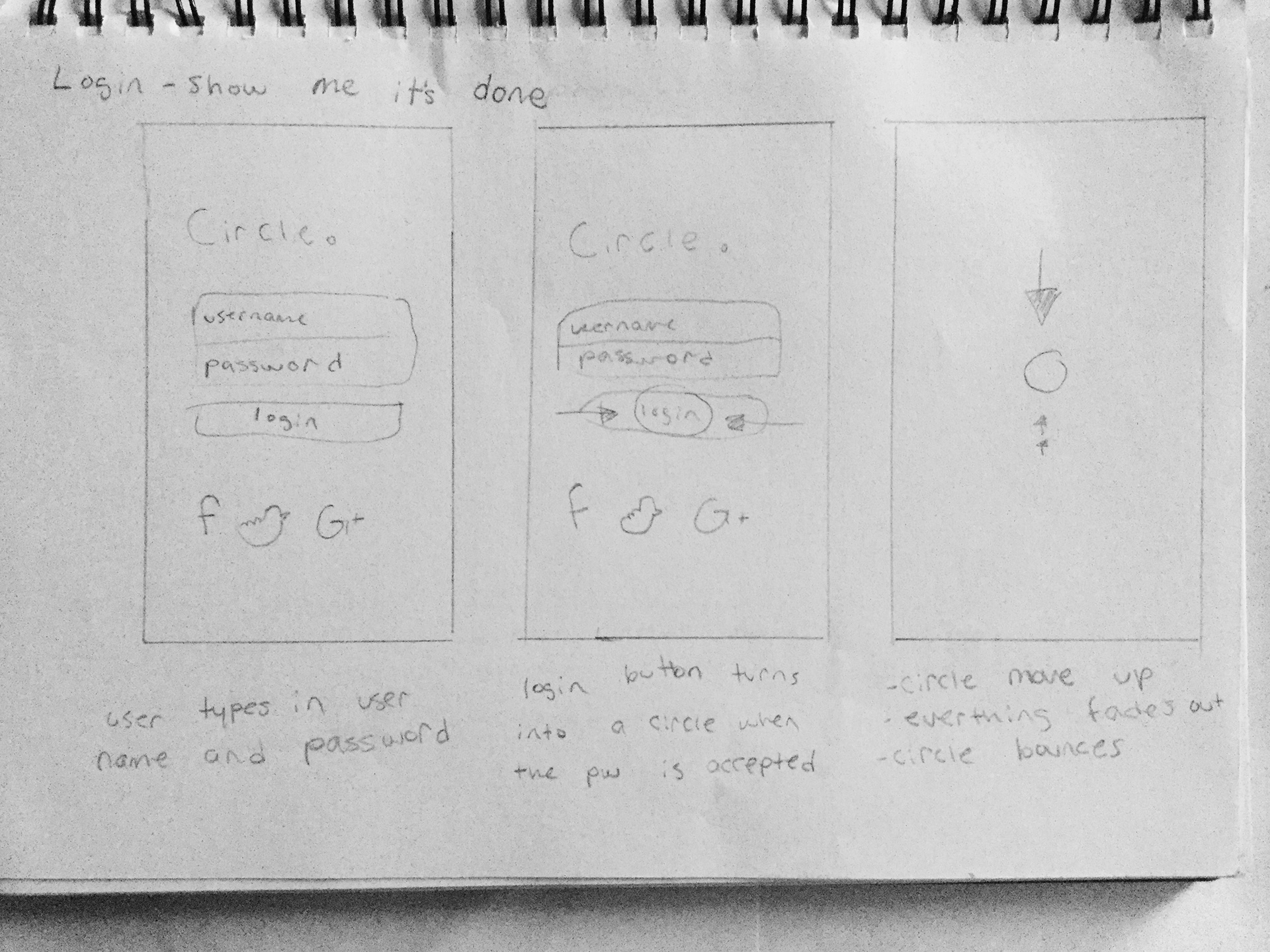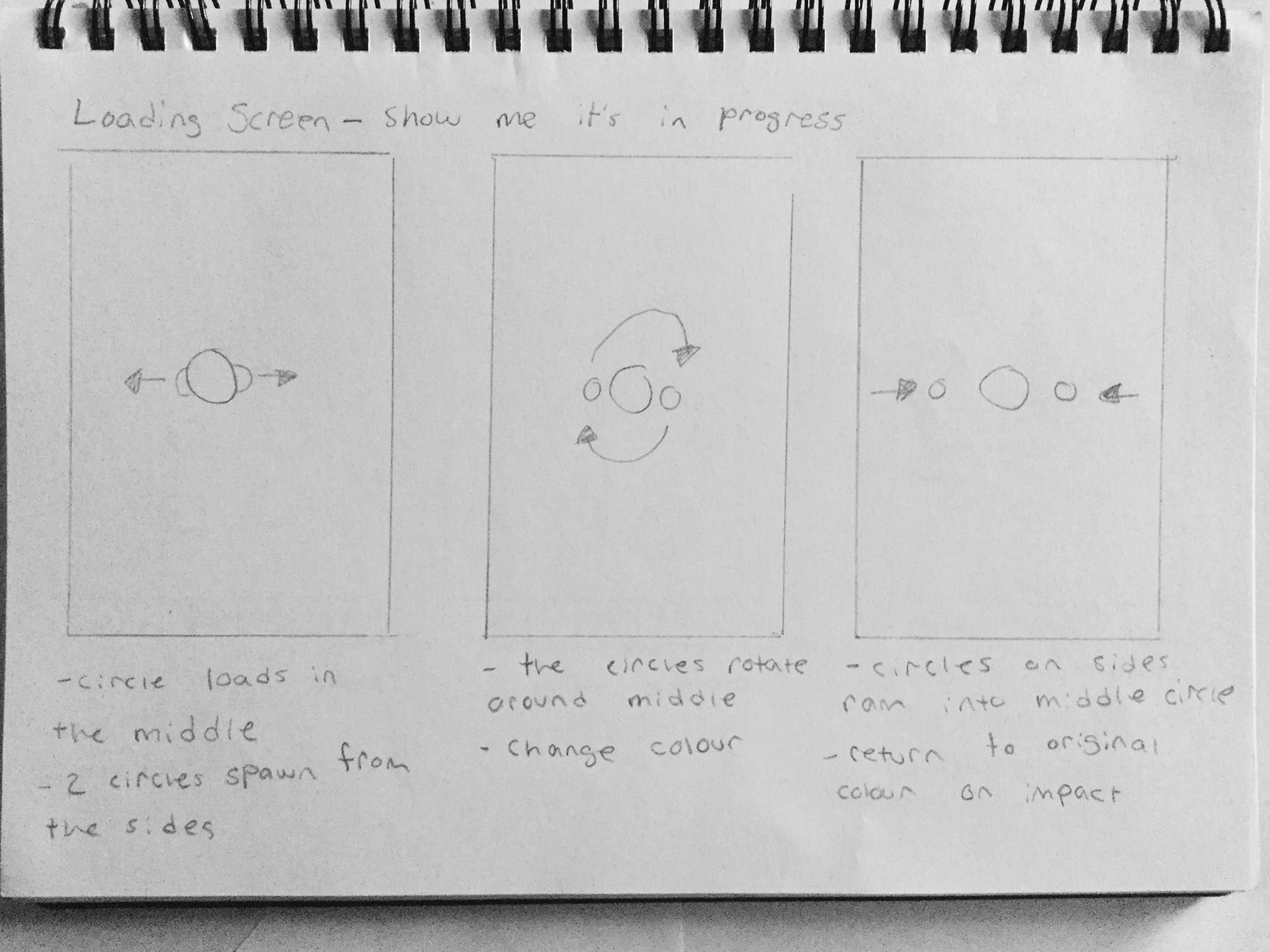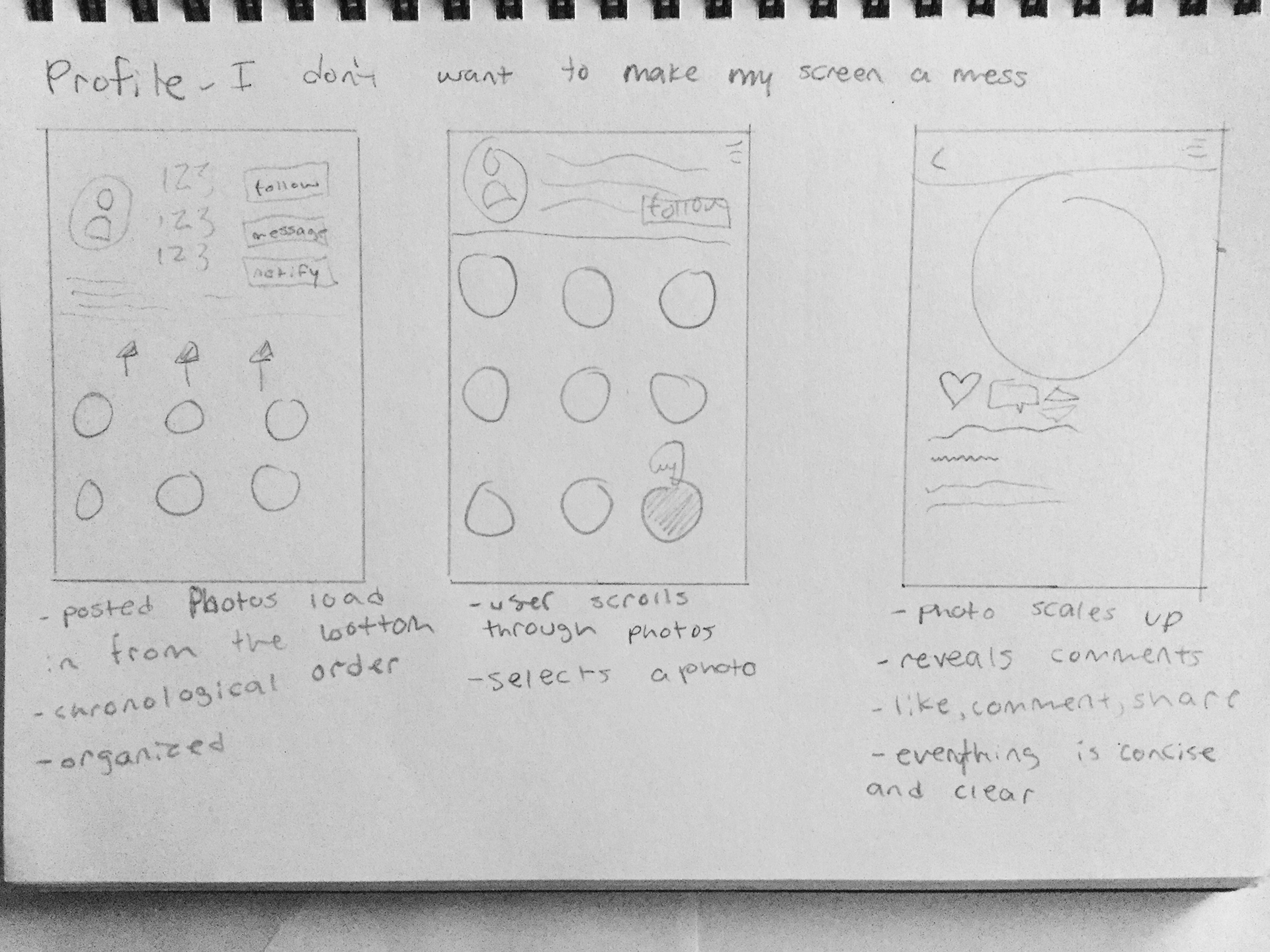 Problem

:
Show me the action is done
Problem

:

Show me the action is in progress
Problem:
I don't want to make my screen a mess